How to Set Up Europe or Global Products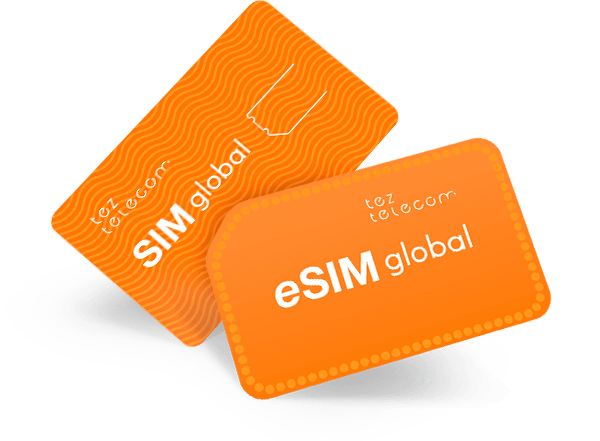 SIM Card or eSIM Global Not Working?
✓ First, check if there is service in this country and your balance in your personal account.
✓ Enable data roaming.
✓ Enable automatic network selection.
✓ Please restart your device.
SIM Card or eSIM Europe Not Working?